Good morning, Kentucky! It doesn't seem like we could already be this far into the year but here we are on the eve of the 4th of July. You can expect rain today with clear conditions on the way for your 4th of July and Thursday. I've got the details in my post below.
Today will have the same ingredients that many other days have consisted of so far this summer: hot temperatures, high dew points and the potential for scattered thunderstorms. We are expected to reach the upper-80s today with a low dropping to the low-70s. Dew points will hang out in the 70s, so get ready for more of that muggy air that I know we all love.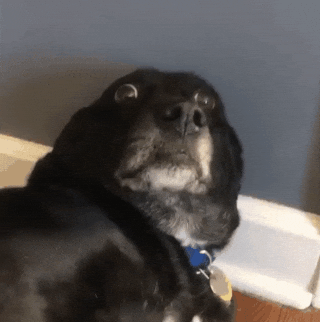 Wednesday (4th of July)
Just as you would expect, Independence Day is going to be nice and toasty as it usually is. The high for the day is going to reach the sizzling mid-90s and the low will only drop to the mid-70s. Dew points will be in the 70s again. As I am sure that many of you will be spending a portion of your holiday outdoors, make sure that you have plenty of water to stay hydrated. As of right now it looks like the rain is going to hold off, but make sure to continuously check in with @wxornotBG on Facebook and Twitter in case of a pop-up shower.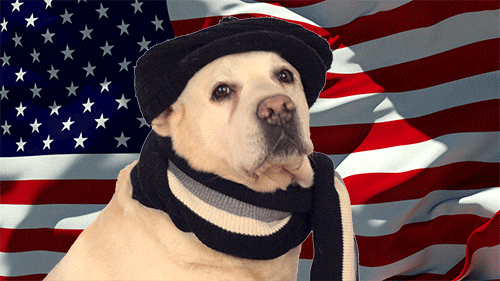 Thursday
Thursday will be fairly similar to Wednesday. The high will reach the low-90s with a low only dipping down to the mid-70s. Dew points will remain in the 70s once again so get ready for more of that muggy air. As of right now, we look to be continuing our break from thunderstorms. Not all of the models are in agreement on precipitation possibilities so we will keep you updated as the week progresses.
That's it for your Tuesday forecast! Make sure that if you are outside tomorrow for the 4th of July that you stay hydrated and keep cool. Follow @wxornotBG for live weather updates. Have a great rest of the day and enjoy your holiday!