Good morning and happy Monday. I hope you all had a fantastic weekend. We have high temperatures and stormy weather expected for this week.
Heat and Rain for Your Monday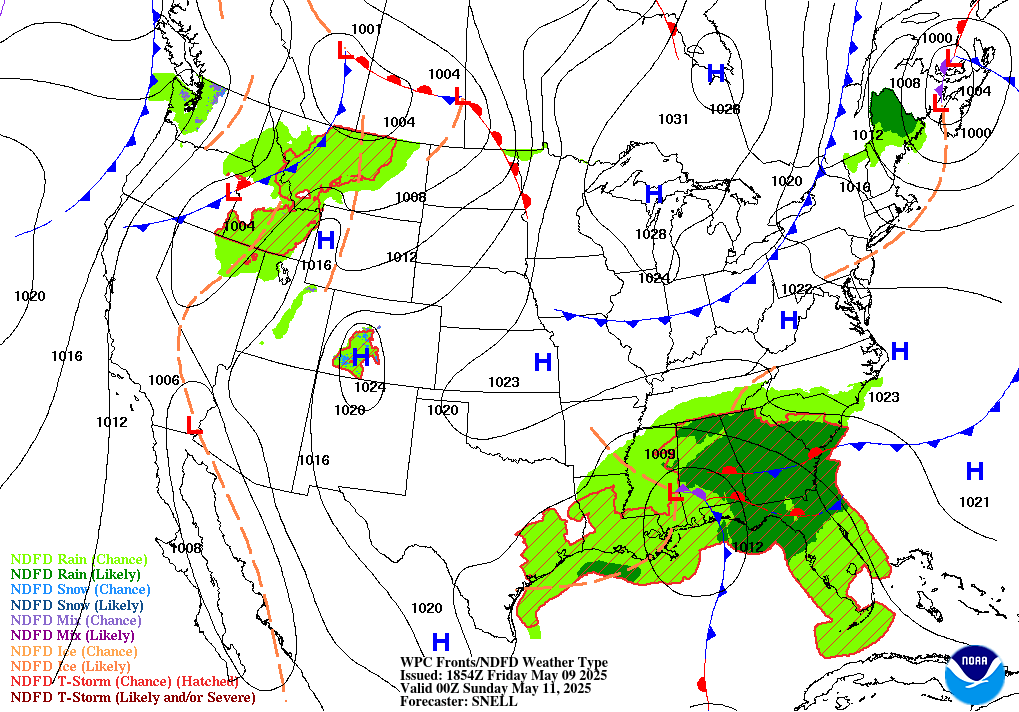 Currently, temperatures are in the mid to low 70s. Looks like we have a hot Monday expected for this week, as temperatures will rise into the 90s today and could possibly feel like 100° at some point.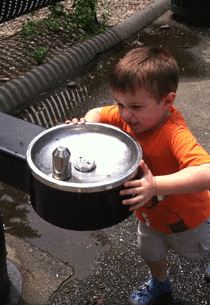 A low-pressure system will be making its way into our region. Today, we will keep on its east side, which means moist, southerly winds from the counter-clockwise rotation. Along with this moisture and heat, thunderstorms are expected throughout the day. Tonight will cool down into the mid70s with a continued chance of thunderstorms.
More T-Storms for Tomorrow
More thunderstorms are expected for tomorrow, however, the sun may be out from time to time. A high temperature around 90° will take place, along with calm winds.
Tuesday night will be calm with low temperatures in the mid70s and little wind.
Independence Day
Looks like our 4th is going to a typical July day; hot and sunny. A high of 94° is expected so make sure to stay cool. Temperatures should decrease to the mid70s in time for fireworks. Make sure to stay cool while celebrating and keep hydrated.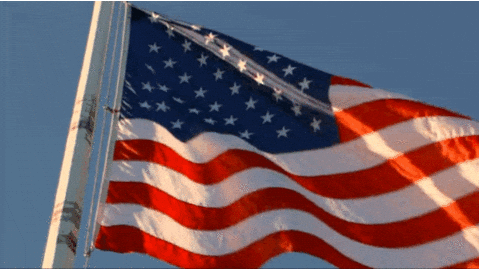 That is all I have for y'all today. High temperatures and stormy weather expected for this week. Storms may form toward the beginning of the week but will clear up just in time for the holiday. Enjoy Independence day and make sure to keep cool while celebrating.
Have a good day and make sure to keep updated with the latest weather by following @wxornotbg on Twitter.