Good morning, Kentucky! We're in for a stormy day (and week) as our thunderstorm chances continue through Wednesday.
Today will be hot and muggy as our high temperature looks to max out in the upper-80s. We won't be getting much of a break from the heat today because our expected low is only in the mid-70s. Thunderstorms will be a possibility throughout the day with the greatest chances occurring this morning and early this afternoon. Our chances of thunderstorms increase as we head into tomorrow.
Wednesday
Wednesday will be a very similar scenario to today. We are looking at highs that will reach nearly 90° with continued high dew points. The low will dip down to the low-70s. There is a good possibility of thunderstorms throughout the day. As of right now, the storms are most likely to occur during the late morning and early afternoon hours.
Thursday
The storms will have moved past us as we reach Thursday. Temperatures, however, will not be cutting us a break. We are expected to kick back up to the lower-90s. These hot temperatures will be accompanied by high dew points causing the air to feel thick and heavy. You can expect a low in the low-70s once again. A chance of thunderstorms will be back on Friday.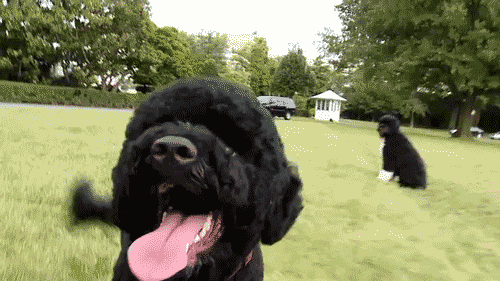 That's it for your Tuesday morning forecast! Make sure to grab that umbrella or rain jacket this morning and keep it with you because thunderstorm chances will last through tomorrow. Follow @wxornotBG for live weather updates. Have a great day!