Good morning and happy Monday. Looks like we have a hot and stormy week ahead of us. A low-pressure system will be the reason for the rain, storms and hot temperatures. As it continues to move through the country into our region, it will bring higher rain chances with it.
Stormy Start to the Week
Currently, temperatures are in the low-70s.
A small possibiliy of a thunderstorm remains for this morning. The skies will be mostly cloudy and temperatures are going to top out around the mid-80s. Thunderstorm chances will remain throughout the night and temperatures will decrease into the low-70s.
Storms Continue into Tuesday
Tuesday will bring more storms mainly in the afternoon. Temperatures will reach into the low-90s; however, with the added humidity, the heat index is expected to be around 101°. Tuesday night will cool to the low-70s and light winds.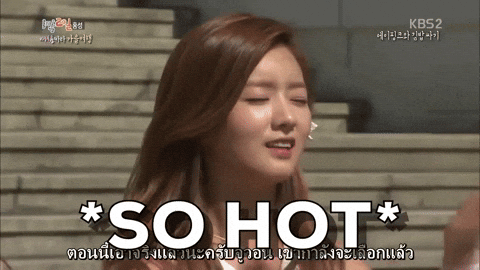 Hot and Stormy
Wednesday is going to be hot with a chance of thunderstorms throughout the day, as well. Temperatures will rise to the mid-90s and the skies will be partly sunny. Wednesday night may bring a thunderstorm or two and a low temperature in the mid-70s.
Eventually, storms chances will go down by the end of the week. Temperatures will stay hot. Slight thunderstorm chances for the weekend.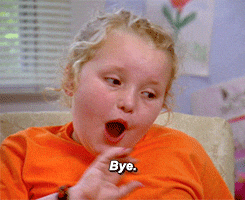 That seems to be all I have about today and the hot and stormy week ahead. Make sure to keep updated with the latest weather by following @wxornotbg on Twitter.