Good morning and happy Sunday! Yesterday it seemed that today was going to be rainy all day, but that is no longer the case. Today will be a hot one with the chance of a thunderstorm this afternoon.
Scattered showers have already moved through our area this morning and we are left with the possibility of some thunderstorms this afternoon as opposed to rain all day long. The high for today is expected to reach the mid-80s with the low dropping down to the low-70s. Dew points will remain fairly high throughout the day, so get ready for some muggy air.
Monday
Temperatures will kick back up to the upper-80s on Monday with a low of only about 72°. Dew points will continue to stay in the 70s and that will cause yet another muggy day. As for the possibility of rain, there is definitely a chance of showers (as seen in the map below). Currently, it looks to be another day of possible pop-up showers scattered across the area but nothing major.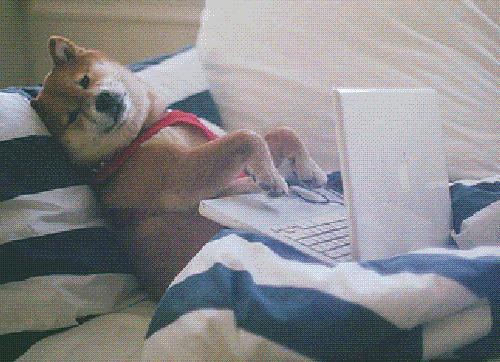 Tuesday
Tuesday looks to be a replica of Monday. Highs are expected to reach the upper-80s with a low in the low-70s. High dew points resulting in very muggy air is on the table once again so get ready to sweat. Rain chances for Tuesday are looking to be fairly similar to what they will be on Monday. There is a possibility of isolated thunderstorms but nothing widespread as of right now.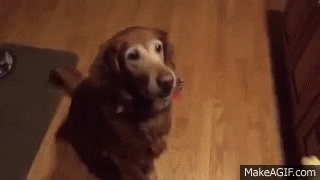 That's it for your Sunday forecast! I hope everyone enjoys their final day of the weekend. Make sure to follow @wxornotBG on Facebook and Twitter to get live updates on the weather in your area.