Rise and shine, Kentucky! Today is going to be a beautiful day with pleasant temperatures and a low chance of precipitation. Get outside and soak up the sun before the rain returns tomorrow.
Today is going to be enjoyable thanks to the warm but not overly hot temperatures headed our way. We are expected to reach the mid-80s today with the low dropping down to the mid-60s. Precipitation chances are rather slim but of course a pop-up shower cannot be ruled out completely. The best possibility of rain will come during the morning and early afternoon hours but the chance of it is not very high.
Sunday
Tomorrow is going to be a very rainy day. The high for the day will top out in the mid-80s with the low dropping to the mid-60s. Rain chances are going to be fairly high throughout the entirety of the day. Sunday will not have ideal conditions for outdoor activities, so prepare to spend the day indoors.
Monday
By the time Monday rolls around, most of the heavy rain should be moved out of the area. However, a stray shower cannot be ruled out. We are expected to have highs in the upper-80s with a low in the lower-70s. Dew points will be back up to the 70s, which will give us a very hot and muggy Monday.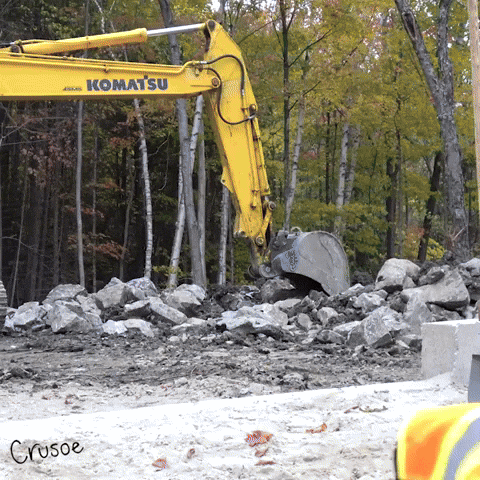 That's it for your Saturday forecast! Get outside and enjoy this beautiful day before rain returns to our area tomorrow. Make sure to follow @wxornotBG on Facebook and Twitter for live weather updates throughout your day. I will see you all back here tomorrow morning for your Sunday forecast. Have a great day!