Good morning and happy Saturday! I hope you all are excited for the weekend because I sure am. Summertime is living up to its name; we have a hot day ahead of us. A sizzling Saturday and a scorching Sunday are our plans for this weekend.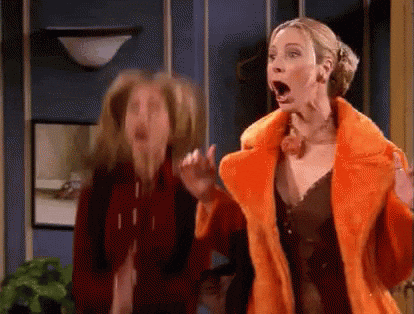 Sizzling Saturday
Today is going to be hot. We currently have a high-pressure system over our region, which is the main reason why the skies will be so clear and sunny. Its clockwise winds are going to carry an abundance of heat and moisture into the Ohio Valley Region. Today's high temperature is going to be in the mid-90s and wind speeds will be low.
No rain is in the forecast for this hot day; make sure to stay hydrated. As the sun sets, the temperatures will drop to the low-70s. The winds will stay calm, as well.
Scorching Sunday
You think Saturday is going to be hot? Sunday has got it beat. While the high temperature is expected to hit in the mid-90s (just like today), more moisture will be coming into our area causing a high relative humidity. The intense heat mixed with the high humidity and low wind speed will result in a 103° heat index.
Make sure to reduce outdoor activity as much as possible and find a place with air conditioning; finding any relief outside will be nearly impossible on a day like tomorrow.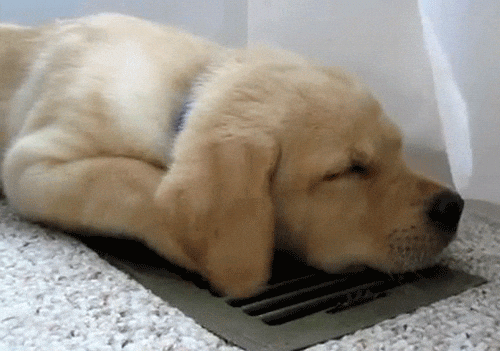 Maybe move the outside Father's Day BBQ indoors this year. After the burgers and hot dogs are grilled, a nice dinner inside will allow everyone to enjoy their dad's presence in a comfortable setting.
That is all I have for you today. Make sure to keep updates by following @wxornotbg on Twitter. Have a great day and stay cool!