Good morning, Kentucky! Our Tuesday is off to a warm start and conditions are shaping up to be very similar to what we saw yesterday. Hot temperatures, high dew points and chances of rain are once again in the forecast.
Today is going to be hot with high dew points and more rain chances. The high temperature for the day will reach nearly 90° with dew points in the 70s. These high dew points will make the air feel warmer than it is. The low temperature will only drop to around 70°. Although this isn't much of a low temperature, enjoy the cool hours while you can because tomorrow will have temperatures firing up to similar levels. Make sure that you drink plenty of water and wear sunscreen if you are headed outdoors. Also, always remember to check the backseat of your car. The greatest rain chance for the day is looking to occur in the afternoon and early evening hours. A weak shortwave that is expected to move across the area will cause us to have better chances and more opportunities for rain throughout the day today than we did yesterday.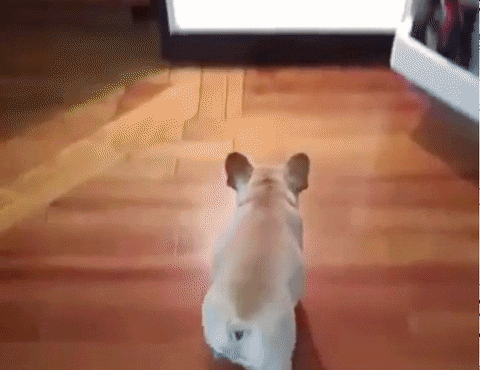 Wednesday
Wednesday will be a replica of today. The high temperature will once again reach nearly 90° with dew points climbing into the 70s. These hot temperatures and high dew points will result in another muggy day, so continue to stay hydrated, wear your sunscreen and check the backseat of your car. Chances of rain are looking to be the most likely during the morning and afternoon hours. As of right now it seems that the rain will be scattered and should clear up as we move into the evening hours.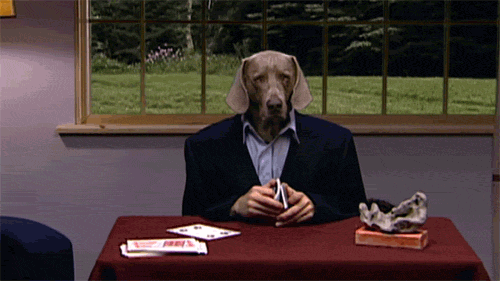 Thursday
Unfortunately, Thursday is looking to be the very similar to today and Wednesday. Temperatures will, once again, climb to nearly 90°. Dew points will behave similarly as well reaching into the 70s. Precipitation chances for Thursday will dwindle as a high pressure system moves over the area.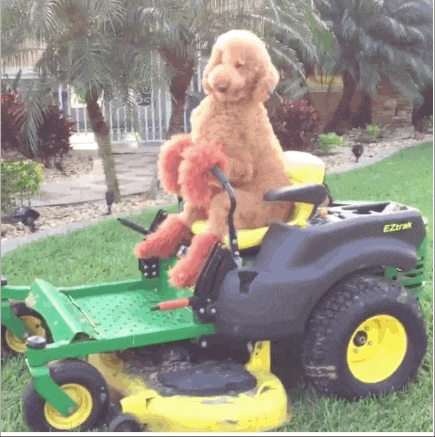 That does it for your Tuesday morning forecast! I'll give one last reminder to stay hydrated, wear sunscreen and to always check the backseat of your car. I hope everyone has a great day and remember to follow @wxornotBG for all of your live weather updates.