Good morning and happy Monday, y'all!
Looks like we have an extremely hot and humid week ahead of us. Chances of thunderstorms will remain throughout the week along with the heat and humidity.
Today
The ground may be wet this morning, as storms and showers moved through southcentral Kentucky last night. This morning, temperatures are in the mid to high-60s with a southwesterly wind.
Thunderstorms are possible throughout the day. The high temperature is expected to top out in the high-80s. Tonight, temperatures will drop into the low-70s and a thunderstorm or two may form overnight.
Tuesday
Tomorrow will be another day in the high-80s. Along with the heat will come a large amount of moisture. Try to stay cool on this humid day. Expect thunderstorms, as the atmosphere will be unstable throughout the day. As the night approaches, the low temperature is expected to be in the low-70s.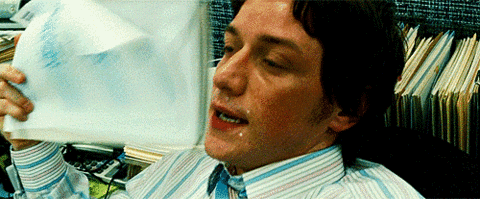 Wednesday
Wednesday will be the driest part of the week with some breaks of clouds in the sky. The highest temperatures may reach into the high-80s into the low-90s. The heat will be amplified by the humidity and light winds.
NAM is showing high dew points all day this Wednesday. The southwesterly winds are bringing moisture in from the Gulf of Mexico.
Rest of the Week
The forecast for the rest of the week looks to continue the hot and humid trend. Temperatures in the high-80s, thunderstorms and heavy rain, and of course the humidity. Winds will not be a cooling factor, as they are expected to stay calm.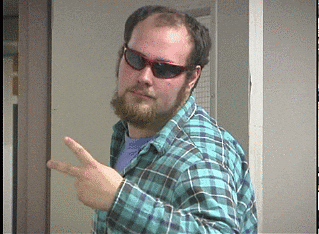 That is all I have for this week. Make sure to stay cool throughout the week, heat mixed with humidity makes for a hot and uncomfortable time to be outside. You all have a great week, make sure to keep updated by following @wxornotbg on twitter.