The remnants of subtropical depression Alberto are sweeping across the area this morning. As the low pressure center passes over western Kentucky we will likely see an increase in wind speed as well as a wind shift to the south. Although the low pressure center has moved past us, we will still encounter rain thanks to its outer bands. Scattered thunderstorms are expected on and off throughout the day. Temperatures will reach the mid-80s and drop down to the low-70s. Dew points will remain high at nearly 70 degrees causing another muggy day.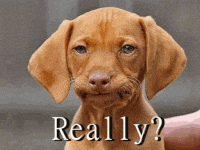 Thursday
Tomorrow will be very similar to today. The high temperature will reach the mid-80s and the low will only drop to the low-70s. Thunderstorms are possible once again and the air will be very muggy thanks to more 70 degree dew points. The system currently off to our west will be bringing us those rain showers and thunderstorms and has the potential to be severe, so be on the lookout for that.
Friday
Friday will be a day full of hot, muggy temperatures and more thunderstorms. The low will only reach 70 degrees while the high will top out in the upper-80s. It will be another day with the same conditions we have been experiencing. However, conditions seem to be clearing up as we move into Saturday.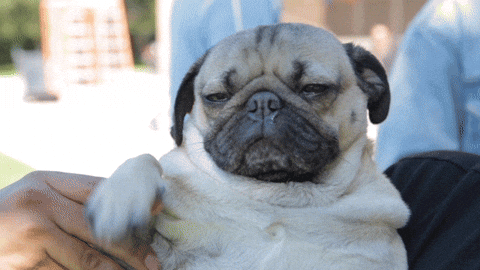 That's it for your Wednesday! I hope everyone has a great day. Make sure to follow @wxornotBG for live weather updates.