Happy Memorial Day everyone, hope you had a great weekend.
Hot and Humid Week Ahead
Currently, we have warm temperatures in the mid-70s across southcentral KY. With dewpoints around 70°, the air is very humid this morning. Try to stay cool, we have a hot and humid week ahead of us.
Today
Today is going to have a high temperature in the high-90s. As the day goes on, clouds will start to cover the sky. We'll have a slight chance of rain this evening. Temperatures will drop to the low-70s tonight and a thunderstorm may roll through the area.
Tuesday
Tomorrow, temperatures will top out in the mid-80s and a high chance of rain will remain throughout the day. Another humid day, with dew point temperatures in the 70s. Furthermore, a thunderstorm may make an appearance at night. Tomorrow night, new chances of rain and thunderstorms will take place and temperatures will decrease to the low-70s. While our area is thunderstorm-free, winds will be relatively calm.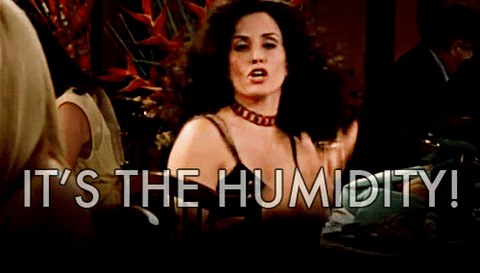 Wednesday
More showers and thunderstorms are going to take place throughout Wednesday. The sky will be covered by clouds throughout the entire day and wind speeds will top out around 10 mph. The low temperature for Wednesday will bottom out in the low-70s.
Rest of the Week
Thunderstorm chances will take place throughout the next couple of days. We have a hot and humid week ahead of us. Try to stay cool; have some water handy and a cool, air-conditioned place to escape the heat.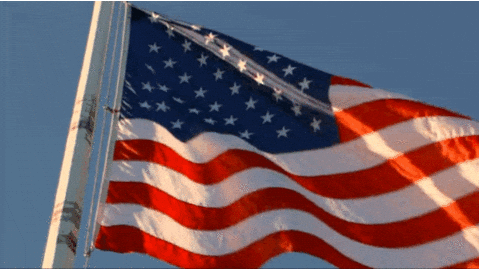 That is all I have for you today! Make sure to keep updated by following @wxornotbg on Twitter.