Good morning, south-central Kentucky! Expect a day full of sunshine with a break from the rain.
Today will be another beautiful day with the high temperature reaching the mid-80s and the low dipping down to the mid-60s. The dew points will be slightly lower today, but the air could still feel muggy. No precipitation is expected today as we continue to feel the effects of the high pressure system within the area. That high pressure system will continue to influence our weather into tomorrow as well.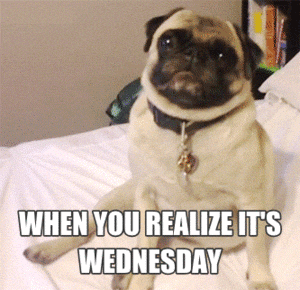 Thursday
Thursday will be a day very similar to today. The high pressure system will cause continued warmth and dry weather for the entirety of the day. The high for the day will reach the mid-80s and the low will drop to the mid-60s. No precipitation is expected in the area, so get outside and enjoy the sun!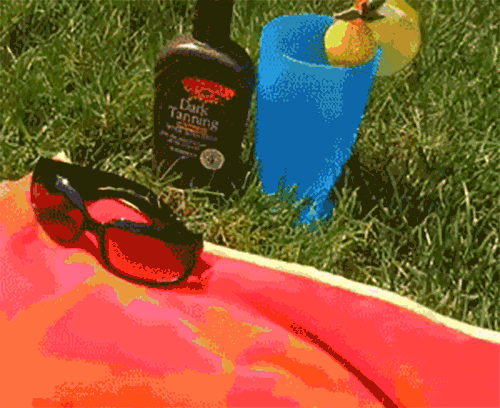 Friday
Friday is a bit of a different story. A low pressure system is expected to move into the area and with it will come scattered showers and thunderstorms. The high for the day will hit the low-80s and the low will be in the mid-60s. As of right now, the precipitation looks to begin before noon with the chance of rain continuing throughout the rest of the day and into the weekend.
If you have any plans for Memorial Day weekend, make sure to grab your umbrella. Scattered showers and thunderstorms are possible throughout the area.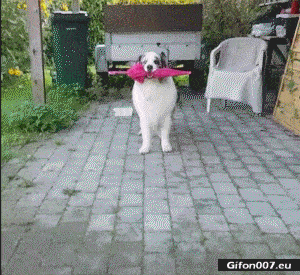 I hope everyone has a great rest of the week! Enjoy these two days of sunshine before scattered showers return to the area. Make sure to follow @wxornotBG for live weather updates.