Good morning and happy Tuesday! Today's forecast is shaping up to be very similar to those we have been experiencing over the past several days. Warm temperatures, humid air and the possibility of scattered showers and thunderstorms are in the cards yet again. Wednesday and Thursday, however, are going to bring sunshine with no precipitation.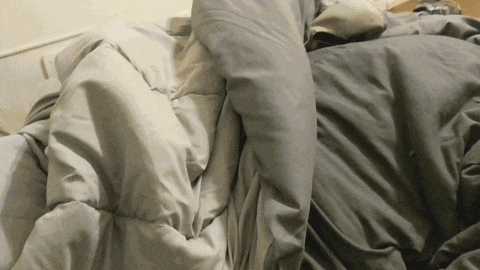 Today's high temperature will reach the mid-80s with winds out of the southwest. With warm temperatures and plenty of moisture being pumped into the area from the Gulf of Mexico, scattered showers and pop-up thunderstorms can be expected during the morning hours. The chance of precipitation will begin to decrease as we head into the afternoon.
The skies will remain cloudy for most of the day but the low will only drop to the mid-60s. Dew points will remain rather high reaching the low-70s once again.
Wednesday
Wednesday looks to be the first break in scattered showers and thunderstorms that we've had for a while as a high pressure system moves into the area.
The day will be full of sunshine and warm temperatures that are expected to reach the mid-80s once again. The low for Wednesday will still only drop down to the upper-60s, which will still be rather warm. The humidity will not be as bad on Wednesday as it has been over the past week. This lowered humidity is expected to continue into Thursday as well.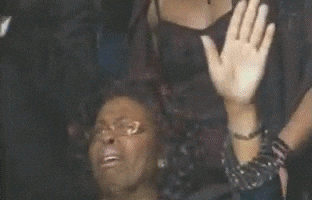 Thursday
Thursday will be almost the same as Wednesday. I am forecasting another warm, sunny day with temperatures that will reach the upper-80s and drop down to only the upper-60s.
Dew points, as mentioned earlier, are expected to be lower again on Thursday, which will help cut back on the humidity and make the warm day more enjoyable. There does not seem to be any possibility of precipitation thanks to that high pressure system still lingering over the area.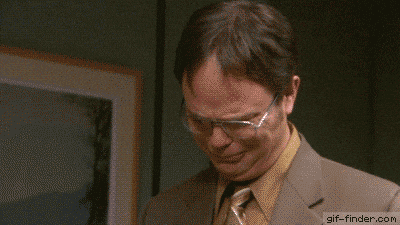 That does it for today! I'll see everyone back here tomorrow for Wednesday's forecast. Follow @wxornotBG for live weather updates.