Good morning to all on this beautiful Tuesday! We are already off to a warm start and temperatures will continue to rise as the day goes on. Rain is expected towards the end of the day with the possibility of showers continuing off and on for the rest of the week.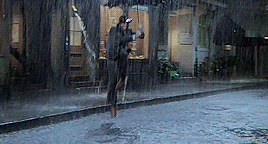 There will be plenty of heat again today. Expect it to be sunny and warm until late afternoon and into the evening when our chances for precipitation and thunderstorms increases. The high temperature for today will be nearly 90 degrees with rather calm winds out of the southwest. As the day goes on and a low pressure system approaches the area and the chance of rain and thunderstorms increases. The low temperature for the day will be in the upper-60s.
Wednesday
Showers are expected to continue into Wednesday, which will cause those heated temperatures to cool off a bit. The high for Wednesday will still be in the 80s but not as high as the temperatures have been over the past several days. The high will be just over 80 degrees with a low in the mid-60s. The possibility of a thunderstorm cannot be ruled out during the day and even during the evening hours.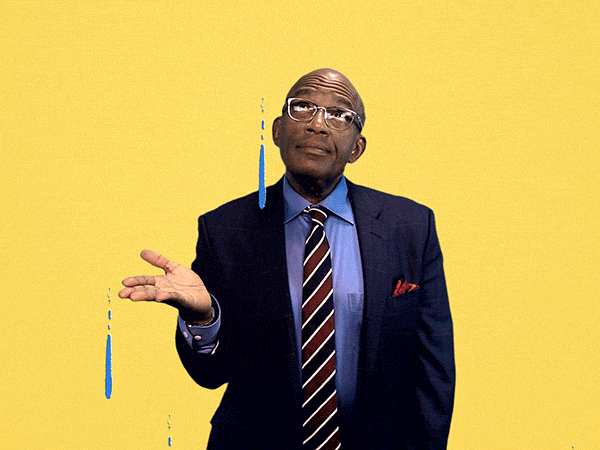 Thursday
Winds are expected to shift to the north/northeast throughout the day. Thursday's conditions will be similar to Wednesday's with the strong possibility of rain and thunderstorms that cannot be ruled out. The high temperature for Thursday will be in the low-80s and the low will be in the mid-60s. The rain is expected to continue into Friday as well.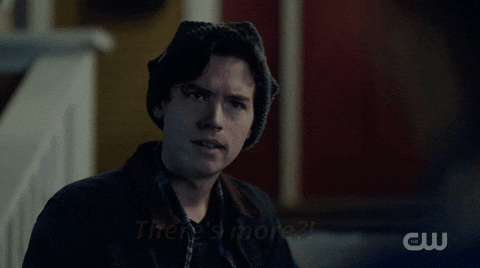 That's all I have for today! I hope everyone has a great Tuesday and remember to check @wxornotbg for all of your weather updates.