Happy Saturday and graduation weekend to all Western Kentucky University graduates! The next few days are gearing up to be hot and muggy, so don't forget your sunscreen.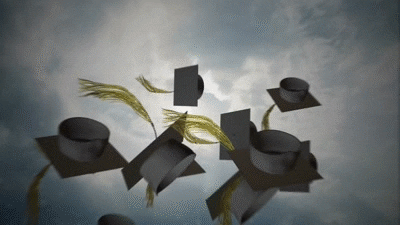 We are currently situated between a center of high pressure to our north and a center of low pressure to our west. With winds out of the south/southwest from the Gulf of Mexico, the high temperature will reach the mid-upper 80s with scattered clouds throughout the day.
After sunset, temperatures will drop into the upper-60s. No rain is in the forecast for today or the rest of the weekend. Dew points will remain in the mid-upper 6os throughout the day, which is causing the air to feel hot and muggy. We are diving head first into summer conditions, so don't forget to apply and reapply your sunscreen.
Sunday
You can expect to see very similar conditions on Sunday. Temperatures will remain in the mid-80s and bottom out in the upper-60s with dew points that are just as high as they will be today. Winds will continue to be out of the south/southwest as we stay positioned under a ridge that is pumping warm air up from the Gulf of Mexico.
Prepare for another scorcher accompanied by muggy air as the sunscreen will be an important item to have on hand once again.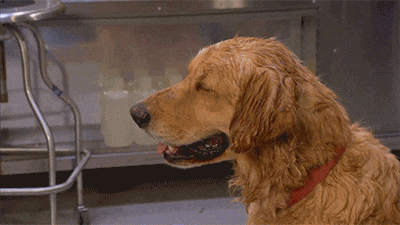 Monday
Again, more of the same hot, muggy temperatures are expected to engulf the area. A low pressure system is upstream of us right now, so prepare for that to have potential impacts later in the week. I do not predict any rain for Monday. Get ready to enjoy the sunshine from being positioned under that ridge.
Go ahead and bring out your summer wardrobe because the hot temperatures are here to stay.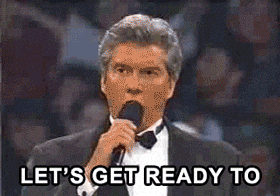 That's it for me, everyone! Try to stay cool this weekend and remember sunscreen if you are spending time outdoors. Give @wxornotbg a follow to stay up to date with our live weather feed. Enjoy the weekend!