Good morning and happy Monday!
We have a beautiful week ahead with some showers here and there. Y'all get excited about this sunshine, especially today!
The highest temperature will hit in the low-70s. There will not be much of a breeze throughout the day. We will have a calm night, temperatures will range in the 50s and there will be a slight wind. We have a high-pressure system to our north to thank for the nice temperatures.
Tuesday
The weather is going to continue its nice pattern with sunny skies and a slight northeast breeze. Temperatures will reach the mid-70s throughout the day. When the night approaches, the lowest temperature will hit in the low-50s.
Wednesday
Wednesday is going to be hot and there is a chance of rain late in the day. Temperatures will increase into the low-80s. It's going to be hot.  Thunderstorms may hit in that night, as a cold front is expected to come on through Wednesday night.
There will be a major warm-up for our region throughout the end of the week.  Showers and storms are expected Thursday. Our weekend looks so nice, with temperatures eventually hitting mid-80s. Overall, a beautiful week ahead with some showers.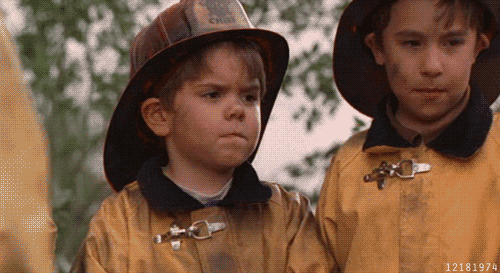 Make sure to follow @wxornot on twitter for live updates. Have a great day!