This week will bring April showers and sunshine. Spring-like temperatures will consistently take place throughout your week, too.
Monday
According to the surface chart, there is a low-pressure system located southwest of our area. The counter-clockwise winds are going to bring warmer air into our area. Along with the heat, moisture will come with it. There may be a thunderstorm or two, as well.
Expect rain throughout the day with a high temperature in the low 60s. Monday night's low temperature will drop in the low 50s and the rain will continue.
Tuesday
More April showers are expected for Tuesday. The temperature will reach the mid-60s and the chance of thunderstorms will increase as the evening approaches. This cloudy day will turn into a cool night with temperatures dropping in the mid-50s. The winds will start coming from the North, which will be a sign that the Low-pressure system has moved to our east.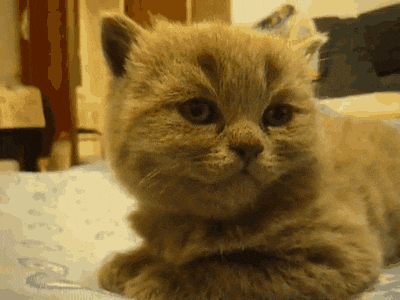 Don't feel too discouraged with all this rain, sunshine is coming your way.
Wednesday
Wednesday will bring more showers for our region. The rain will be scattered and the sun may peek out from behind the clouds every now and then. The temperature will reach into the mid-60s. That night will become chilly, with a low predicted to drop in the mid-40s; have that jacket handy.
Thursday, Friday & Weekend
Looks like the cloud cover is going to lessen by the time Thursday gets here. Temperatures in the high 60s (maybe low-70s) will take place throughout the day. That night will bring some rain here and there, but not too much is expected. Make plans to be outside on Thursday, it will be beautiful!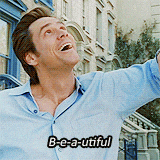 Friday consists of both April Showers and sunshine for the day. A chance of rain will remain all day, however, the sun will surely make its way through the clouds. Friday night's low temperature will drop to the low-40s.
This weekend is looking so nice; with temperatures in the 70s and lots of sunshine.
Hopefully, the mix of April Showers and Sunshine will set us up for a great scenery of flowers in May.
That is all I have for you, I hope you all have a lovely day. Make sure to keep in touch with the latest weather by following @wxornotbg.