Good morning, folks! I hope you all had a great weekend. It looks like it is going to be cold, partly sunny and rainy this week. While we are having a cold start today, temperatures are expected to rise throughout the week. A weather maker moved out of our region overnight and a high-pressure system is now moving in. This will allow for calmer weather.
Today's temperature is expected to top out around 40°. The chance of rain will decrease as the day goes on. Currently, we have a temperature in the mid-30s and some flurries here and there. It will be cloudy all day and a little windy.
Tuesday
Tuesday is warming up and is expected to have a high temperature of 6o°. Along with the higher temp will come wind speeds that will be as high as 11 mph. Tomorrow night's low temperature will reach the mid-40s and winds will become a tad calmer.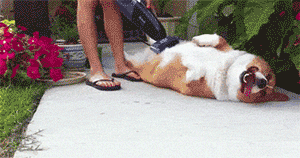 Wednesday
By midweek, you will be celebrating humpday with a high temperature in the mid-70s. Wednesday is going to be warm, however, there is a chance of rain. A low-pressure system will be making its way into our region. The cold front will come through early afternoon.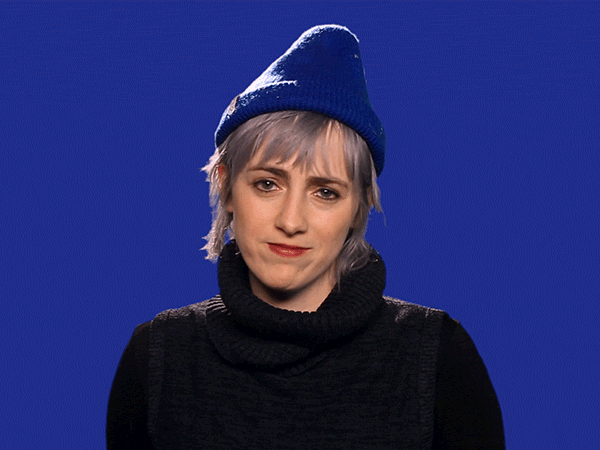 Once that cold front goes through, the rain chances decrease for the night. Wednesday night will not be too cold but it will be good to have a warm jacket with you.
Rest of this Week
Thursday, Friday, and Saturday are consistent with temperatures in the 60s. The end of your week will be partly cloudy and even rainy on Sunday. We will be experiencing a cold, partly sunny and rainy week. Make sure to keep updated on our live feed by following @wxornotbg