Good morning! Hope you all had a great weekend. Looks like spring is showing itself through this week's forecast; we have a chance of rain every day this week. Different systems will be moving in and out of our region, which will be causing the spring showers this week.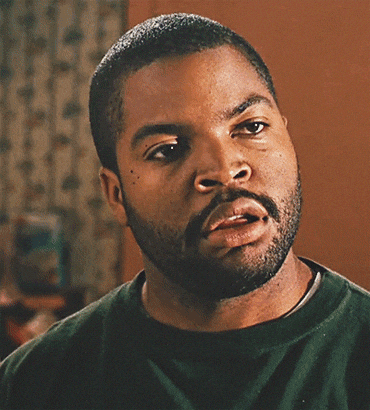 Dry This Morning, Rainy Night
This morning will start with a few sprinkles but it will be dry for the most part.
Today will be cloudy and have a high temperature around the mid-50s. A warm front is expected to come through our area in the evening, which will cause showers for the rest of the night.
Tuesday: Sprinkles by Day, Heavy Showers by Night
On Tuesday, we will be in the warm sector (southeast portion) of the Low. Temperatures will rise into high 60s from strong, southerly winds. Clouds will cover the sky and a chance of rain will be present throughout the entire day.  Tuesday night has a high chance of rain, as a slow-moving cold front is expected to pass through our region. It will be a good night to stay in and watch the Hilltoppers play in the Semifinals.
Wednesday
That slow cold front will continue making its way through by Wednesday morning. This cold front will be causing high amounts of rainfall during Tuesday night and into the next morning. The temperature is expected to top out in the mid-60s. Rain will be consistent into Wednesday night. The stalled front will eventually move out and bring the rain with it.
The Rest of the Week
Yes, more rain expected on Thursday and there is a possibility that the rain may continue into Friday and have high temperatures in the high 50s. The spring showers this week are calling for a lot of rain and possible flooding.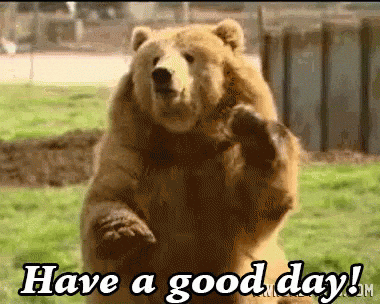 That's all I have for today. Make sure to stay updated through our real-time weather feed, @wxornotBG.