Good morning and happy Saturday! Looks like today will be a bright and sunny day with the temperatures reaching a high right around 50°. Might want to wear a jacket while out and about!
Tonight will become quite chilly, temperatures are expected to hit the upper-20s. Winds will become easterly and will remain calm throughout the night.
The trend continues…
Sunday will be a repeat of today; temperatures in the mid-50s and sunny all day. The northerly winds will lower Sunday night's temperature to mid-30s. Use this day to spend time outside before heading back into a busy week!
The days are becoming longer and more like spring, I could get used to this!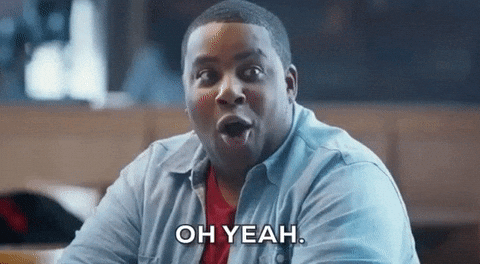 Nor'Easter Riley
A high-pressure system is lingering over our region and will stick around for the rest of the weekend. If you're thinking about how much cooler it has been lately, just think about those experiencing Nor'Easter Riley right now… high winds, at least 3 feet of snow, and major power outages! We have it good right now!
Check out Nor'Easter Riley on the HRRR model! This model also shows the high pressure and its clockwise flow bringing cooler winds into our region.
Rainy Monday
Expect showers on Monday after lunchtime and temperatures in the mid-50s. Not much rain will accumulate and it should stop before Tuesday.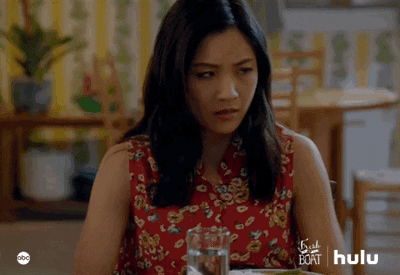 We have a nice weekend and a rainy start to the week, but the rain won't stick around for too long. The sun will come back out on Tuesday. You might want a light jacket with you at all times; it is sunny, however, temperatures are expected to be a bit chilly.
That's all I have for today. Make sure to follow our live weather feed @wxornotbg for the latest.