Taste of Spring
We are starting off the week warm with highs reaching mid-70s! This week is definitely going to give us a preview of springlike warmth and showers.
We will have a cloudy night with temperatures falling into the low-60s. A high-pressure system is sitting out in the east which is causing this warm up, enjoy it while you can, folks!
Very Warm Tuesday
Tuesday continues the warm trend for the week with a high around 80°. We are expecting some clouds during the day, but a strong breeze at the surface will help us get to the warm temps.
Tuesday night cools down into the 60s and there is a chance of showers. This night marks the start of a rain streak for the rest of the week. Make sure to wear your rain boots and bring an umbrella.
Shower Streak Mid-Week
For Wednesday, the heat trend cools down, and the rain picks up. Temperatures will reach a high in the upper 60s. By mid-week, the ground will be extremely saturated, expect some places to flood in our region. Wednesday night will have temperatures in the mid-40s and consist of showers.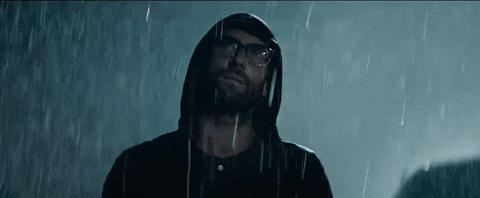 Shower-Streak for the Rest of the Week
Unfortunately, the rest of the week calls for more rain! By the end of the week, the ground will be extremely saturated and unable to take in more water. The Weather Prediction Center is showing a widespread region of abundant rainfall near us.
Can it be Spring yet?
We've got the showers, where are the flowers?
We have a couple weeks before spring but enjoy this springlike weather before another cooldown.
Be sure to check out our live weather feed @wxornotBG. Have a great day, everyone!