Happy Monday; SLICK Commute!
With little accumulation and freezing temperatures overnight, this morning's commute will be SLICK! Watch for patches of black ice!
The high for the day will be in the low 40s with a slight northeast wind. You will see some clouds in the sky, however, the sun will have its occasional moment to shine! Tonight, a high-pressure system will shift over the Kentucky area. Have your winter coat handy; temperatures will chill to as low as 27° tonight.
Clear Tuesday
Tuesday will maintain a sunny and clear streak with a high in the 50s! There will be little wind and a tad more sunshine than Monday. We have the high-pressure system to thank for this calm and dry weather.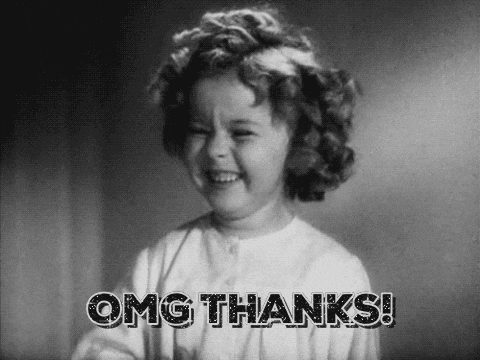 Rainy Valentine's Day
Wednesday will start off right with temperatures expected to hit around 60°. How about that?!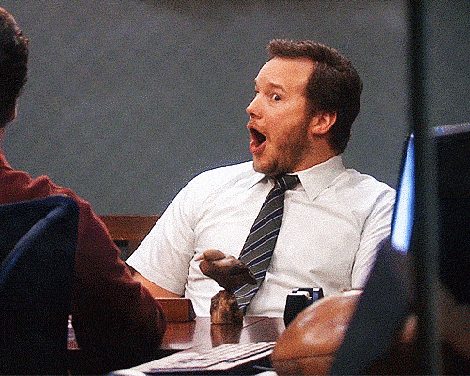 The high-pressure system will move east, which will place us on the back side of the clockwise wind flow. This means southerly winds and an abundance of moisture from the Gulf of Mexico. Bring a raincoat while out to dinner with your significant other, rain is expected.
Rain, Rain, and more Rain
Enjoy the clear and sunny weather while you can. Showers are expected for the last half of the week. After a warm Thursday in the high 60s, the daily temperatures will fall and range in the 40s to end your week. Stay indoors and watch the Olympics!
Be sure to check out our live weather feed @wxornotBG. Have a great day everyone!