Marginal Monday
We have a cold morning commute with current temperatures in the low 20s.  Today's high will reach around 37º. There will be a few clouds and flurries in the sky, but no accumulation is expected. Light winds will take place, as well.
A high-pressure system is currently over the Midwest and Ohio Valley regions. There will be a gradual shift from Northwesterly winds to a more zonal (Westerly) flow; drawing slightly warmer air into the region. Nothing too exciting for your Monday.
Tricky Tuesday
We will have a cold start Tuesday morning with a possibility of ice. The high will be in the low 40s, however, temperatures will drop later due to an approaching cold front. Expect accumulations of rain or a wintery-mix Tuesday night into early Wednesday as the temperature will fluctuate around the freezing point (32º).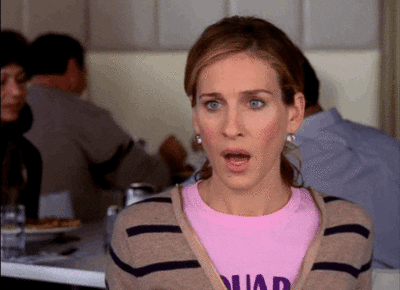 Wet Wednesday
Slick conditions and various types of accumulation are likely Wednesday morning. There are possibilities of snow, sleet, and freezing rain before noon.  Temperatures will sit right around the freezing line throughout the day. Overall, a cold and wet Wednesday is expected for this week.
More Wintery Conditions Ahead
Thursday and Friday will have highs in the upper 30s and lower 40s with little to no precipitation. On the other hand, there are chances for wintry-mix accumulations over the upcoming weekend as another cold front is expected to sweep across the region. Expect a saturated environment by the end of the week, as large amounts of moisture will accumulate within a short time-period.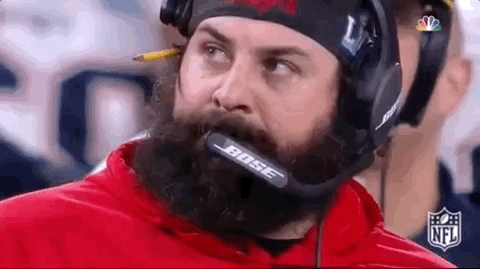 Check out our live weather feed @wxornotBG. Have a good day!