Headlines

Good Thursday morning to y'all! I've got some pretty stinkin' good news: it's gonna be sunny and beautiful outside for the next several days! Yay!
Via Giphy.com
---
Details
This high pressure that we've been under for the past few days is continuing to move east of our neck of the woods. That'll open the door for some weak southerly wind flow at the surface. All that combined with upper level ridging will lead to a ramping up of our temperatures during the forecast period.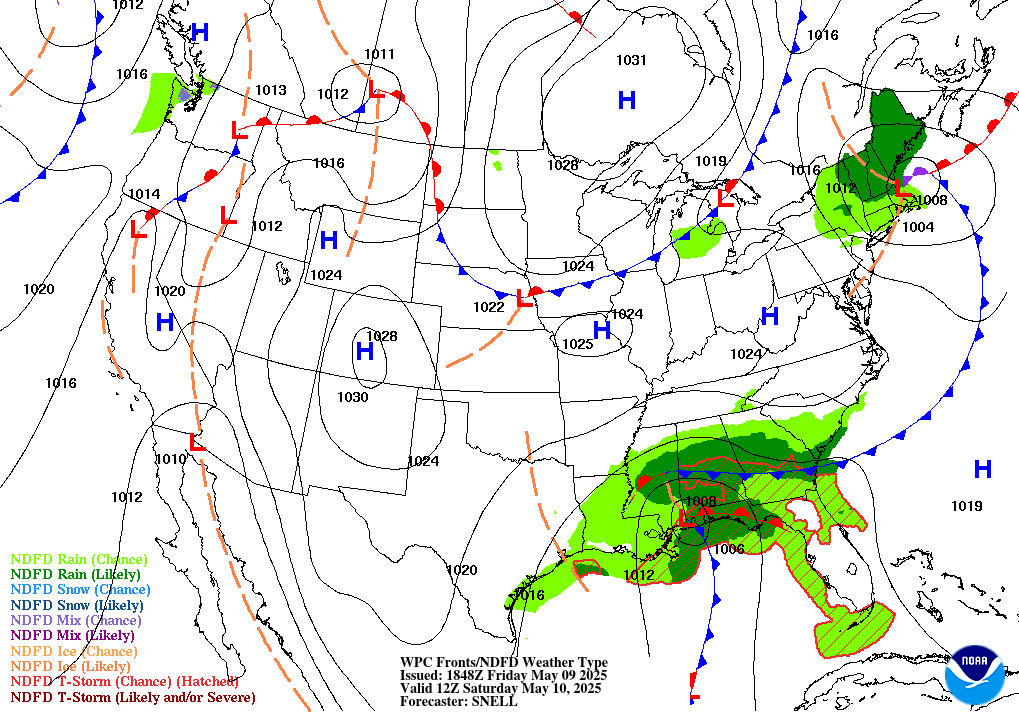 Via WPC Surface Analysis, valid today 7am

Highs for today will top out in the mid 70's while highs for tomorrow will increase a couple degrees into the upper 70's. Both days will have almost endless sunshine! If I can't get really cold, fall weather, then I'll take this as a close second!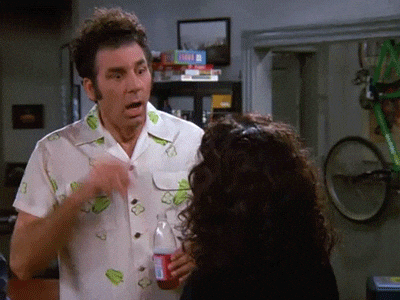 Via Giphy.com
For Saturday, another amazing day is on tap for us as we start the weekend! With highs in the upper 70's and super sunny skies, everybody should be outside, soaking up this incredible weather!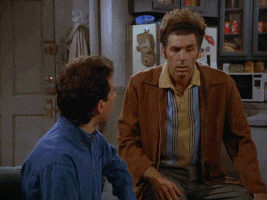 Via Giphy.com
Looking ahead, a cold front looks to push through our area during the latter half of the weekend or beginning of the workweek. We can also expect to see some pesky rain with this system…ugh.
Via Giphy.com
---
Forecast Summary
Today: Sunny with a high of 74°. Overnight, expect clear skies with a low of 47°.
Tomorrow: Sunny with a high of 76°. Overnight, expect mostly clear skies with a low of 50°.
Saturday: Mostly sunny with a high of 77°. Overnight, expect cloudy skies with a low of 59°.
That's it for me, today! Y'all have a wonderful rest of the workweek and enjoy this weather!! Follow @wxornotBG on Twitter and like Landon Hampton on Facebook for the latest weather information. Also, Landon posts daily weather vlogs on Facebook, so be sure to check those out!