The Headline
After being absolutely spoiled in terms of weather and temperatures, rain finally creeps its way back into the forecast.
A cold front will slide across the area, helping to trigger some scattered to widespread showers and maybe a few rumbles of thunder as we head into this afternoon.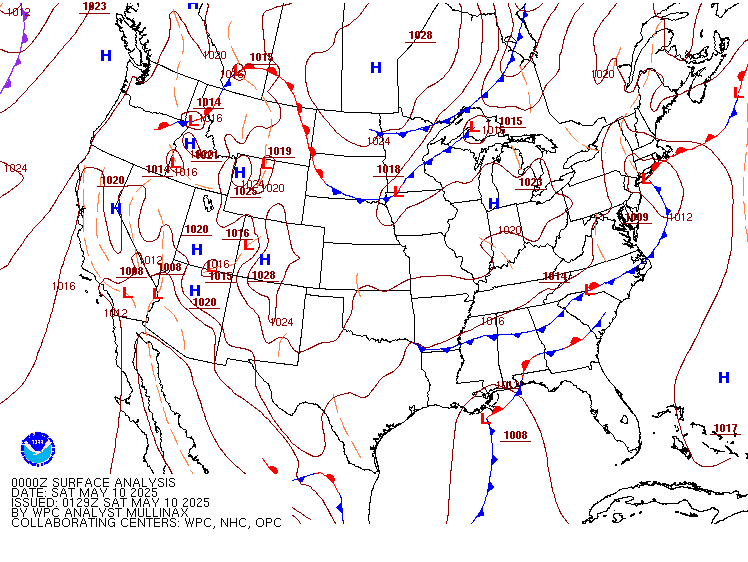 We've already seen activity just to our south near the border this morning, these showers will continue to creep northward. Some of these showers and thunderstorms will last throughout this evening. However, as the sun sets, much of the activity will begin to taper off considerably.
As we head into Wednesday, some lingering moisture could help to provide us with some scattered and isolated showers and a rumble of thunder or two. It won't be a total wash out by any means and temperatures will cool off back down to the low 80s!
By Wednesday, things continue to look up for the most part. As long as the remnants of Harvey don't cause us any issues (so far Wednesday is looking dry for most models), we look to stay mostly dry towards midweek with continued below average temperatures.
---
The Forecast
Today: Mostly cloudy with scattered showers and a few rumbles of thunder. Highs near 81°F. Overnight, showers linger with lows near 65°F.
Tomorrow: Partly sunny with an isolated shower or thunderstorm. Highs near 82°F. Overnight, partly cloudy and cool with lows near 64°F.
Wednesday: Partly sunny with and isolated shower or thunderstorm. Highs near 84°F. Overnight, mostly cloudy with lows near 65°F,
---
The Decisions
Today, it is a good idea to pack the umbrella and rain gear as you head out the door this morning. If you don't need it now, you might later.
After today, the rain gear likely won't be entirely necessary as we start to dry back out. However, with the isolated shower chances it wouldn't hurt to pack the umbrella or rain jacket just in case…
---
Harvey – How You Can Help
On a more serious note, a devastating flood event has been unfolding this weekend in Texas thanks to Harvey. If you have the means to donate, I'm sure the people of southeast Texas could really use and appreciate your help. Below are a few organizations and ways you can donate in order to help these folks out and get the things they need.
Text REDCROSS to 90999 to donate $10
http://www.houstonfoodbank.org/donate/donate-money/
http://www.houstonspca.org/programs-and-services/disaster-services.html?referrer=https://t.co/9WwZiPhbvV
Things will get much worse before they get better this week, so let's keep these people in our thoughts and prayers.
That's all I've got for y'all this morning! Be sure to follow @wxornotBG and @WKUweather for the latest Bowling Green weather information. Happy Monday!