As you're headed out the door this morning, it's probably a good idea to grab the rain gear. If you don't run into any showers this morning then you likely will this afternoon. The past few Monday's have been soggy and stormy and that's just insult to injury if you ask me.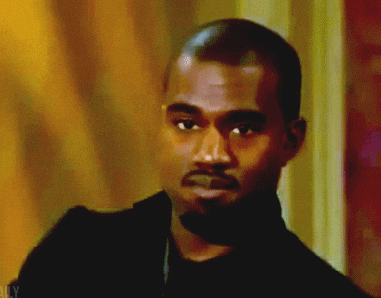 The showers will continue to push northeastward this morning don't look to be severe. Along with the showers we could see some pretty gusty winds today as well, tie down your trashcans while you have the chance!
We will see a lull in the activity later this morning, and possibly see some breaking up of clouds. If the sun decides to show it's face, our temperatures will soar and press the 80 degree mark. This will ultimately set us up for a more potent round of shower and thunderstorm activity some of those being severe.
The Storm Prediction Center has outlined us in a Marginal Risk, which is a ranking of 1 on a scale of 5 for severe weather today. This means that widespread severe weather isn't likely, but don't be surprised to see a few warnings in your area. The main threat a this time appears to be gusty winds and large hail which look to begin this afternoon throughout the early evening hours.
Later this week: Tomorrow actually looks to be a fantastic day, we'll see dry conditions under partly to mostly sunny skies and temperatures in the low to mid 70s. We'll take it!
But by Wednesday, we are already looking at our next round of thunderstorms and severe weather. The Storm Prediction Center has placed us under a Slight Risk for Wednesday, which is a ranking of 2 out of 5. This next system is something that we will have to watch closely, it looks like it could pack a punch.
That's all I have for y'all this morning!  Keep up with the latest, real-time weather information for south central Kentucky with @wxornotBG on Twitter and Landon Hampton on Facebook. Have a great Monday!