---
Yesterday's Weather
Good morning, y'all! Yesterday felt pretty gloomy to me with all the rain and cloud cover. Yesterday evening, however, was more intense than during the day with some areas receiving hail and thunderstorms. Luckily, though, this weekend looks to be much more boring with plenty of sunshine and dry weather!
Verified: pea-sized hail at 2:17p just south of #WKU. @NWSLouisville pic.twitter.com/NrXpm4KH4b

— WhiteSquirrelWeather (@WKUweather) March 17, 2017
Via White Squirrel Weather
---
Forecast Summary
Today: Mostly cloudy becoming sunny with a high of 55° – breezy northwest wind. Overnight, expect partly cloudy skies with a low around 33°.
Wake Up: 🌤50°
Lunchtime: 🌤/☀️53°
Evening: ☀️48°
Tomorrow: Sunny with a high of 58°. Overnight, expect increasing clouds with a low around 42°.
Wake Up: ☀️33°
Lunchtime: ☀️52°
Evening: 🌤50°
Monday: Scattered showers and thunderstorms with a high of 68°. Overnight, expect mostly cloudy skies with more showers and thunderstorms possible. Low around 52°.
Bus Stop: 🌧☔️42°
Lunchtime: 🌧☔️62°
School's Out: 🌧☔️68°
Evening: 🌧☔️63°
---
Discussion
-Dense Fog Advisory in place until 8AM this morning-
I'm going to apologize in advance….most of this forecast will be boring!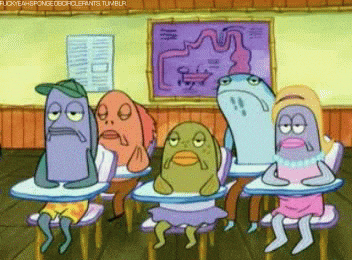 Via Giphy.com
A closed upper-level low will move eastward out of the Great Lakes region, with deep northwesterly flow infiltrating into Kentucky. Decreasing cloud cover will lead to sunny skies today and tomorrow with highs for both days in the mid to upper 50's. Today will be windy, so don't be fooled by all that sunshine!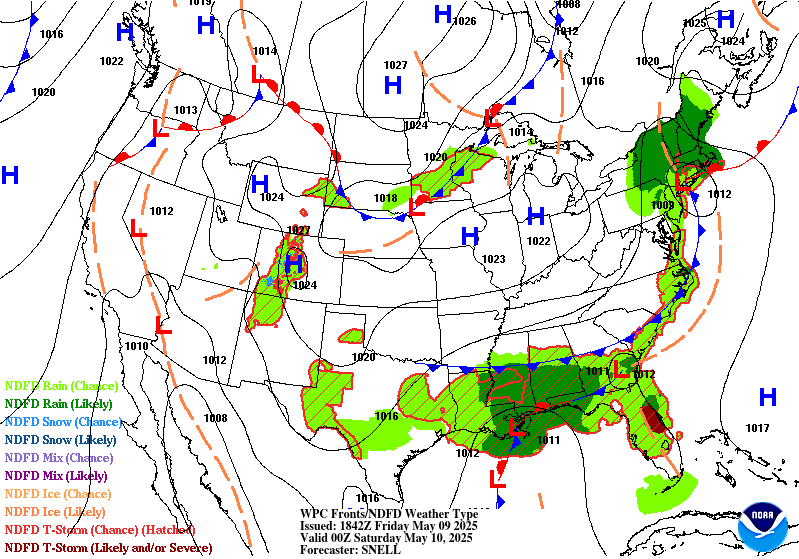 WPC Surface Map via NOAA, Valid Today 7am – Monday 7am
 Drier air will advect into the region later this evening and overnight, allowing lows to drop into the low 30's. High pressure will move into the area on Sunday, giving us sunny skies and slightly warmer temperatures.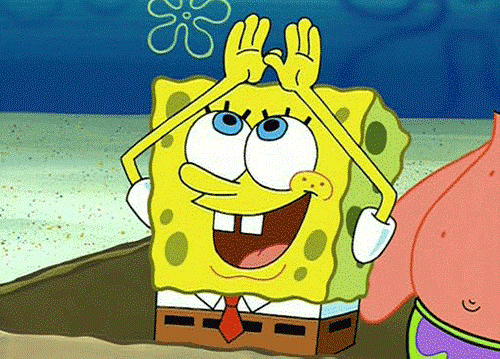 Via Giphy.com
For Monday, high pressure will move eastward out of the region as an impending warm front moves into the area. This will create enough lift for showers and thunderstorms to develop out ahead of the front, possibly starting during the overnight hours on Sunday. When the cold front associated with this system moves through, we'll see another round of showers, as well.
---
Today's Main Points
Today: Nice and pleasant
Tomorrow: Nice and pleasant again, just a hair warmer than Saturday
Monday: Rain enters the forecast
Well, that's all I got for y'all! Make sure to follow@WxOrNotBG on Twitter and like Landon Hampton on Facebook for the latest weather information. Have a wonderful weekend and enjoy the gorgeous weather!
---
Real-time Radar