Real-time Bowling Green Weather Radar
---
Yesterday's Weather
Yesterday we may have seen some sunshine, but it was bone chillingly cold. Temperatures were well below average and struggled to make it out of the 20s and our low was a whopping 10°F. Yeah, no thanks.
---
Forecast Summary
Today: One word- C O L D. Increasing clouds, with highs around 26°F. Overnight, mostly cloudy with lows nearing 20°F. Wind chills in the single digits.
Wake Up: ☀️ 12°F
Lunch hour: 🌤 24°F
Evening time: ☁ 20°F
Tomorrow: Breezy and temperatures warming up. Highs near 42°F. Overnight, small chance of an isolated shower. Lows near 37°F.
Wake Up: 🌤 23°F
Lunch hour: 🌥 40°F
Evening time: ☁/🌧 38°F
Tuesday: Cloudy and breezy with isolated showers growing more widespread. Highs around 44°F. Overnight, rain showers likely, lows near 36°F.
Wake up: ☁/🌧 40°F
Lunch hour: ☁/🌧 44°F
Evening time: 🌧 39°F
---
Forecast Discussion
If you're headed out the door this morning brace yourself, Mother Nature is ready to slap your face with some brutal cold.
In my opinion, it shouldn't be so cold that it literally hurts my skin. But I'm sure Northerners are getting a good chuckle out of it.
Good news is that after today a warm up will be on the way! We'll just have to suffer through another day of temperatures barely making it out of the mid 20s in the mean time.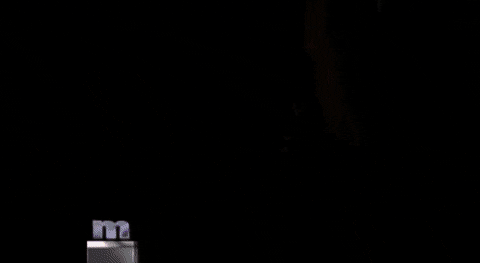 Tomorrow, the surface high will slip eastward giving way to some southerly flow. This is going to allow warmer air to move into the area and temperatures will begin to rise to near normal for Bowling Green.
Overall, Monday looks more pleasant than the weather we have been experiencing. Expect temperatures to top out in the upper 30s low 40s with breezy conditions.