Real Time Bowling Green Weather Radar
---
Yesterday's Weather
Yesterday's weather wasn't the worst weather we've ever had. It didn't rain, and there was plenty of beautiful sunshine. So what that it was boiling lava hot outside? According to the National Weather Service Climate Report, Bowling Green had a high of 91 degrees yesterday!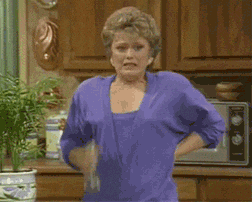 Via Giphy.com
---
Forecast Summary
Today: Sunny with highs near 91°. Overnight, mostly clear skies with lows around 70°.
Bus Stop: ☀️68°
Lunchtime: ☀️89°
School's Out: 🌤91°
Evening: 🌤85°
Tomorrow: Sunny with highs near 92°. Overnight, partly cloudy skies with lows around 71°.
Bus Stop: ☀️69°
Lunchtime: ☀️89°
School's Out: 🌤91°
Evening: 🌤84°
Thursday: Mostly sunny with highs near 90°. Scattered chance of thunderstorms for most of the day. Overnight, mostly cloudy skies with lows around 72°.
Bus Stop: 🌤70°
Lunchtime: 🌤⛈89°
School's Out: 🌤⛈90°
Evening: 🌤⛈85°
---
Discussion
WPC Surface Map via NOAA, Valid 7 AM
Today and tomorrow are going to be very boring across the region. We are sitting under high pressure right now from a large upper-level ridge. This ridge looks to strengthen today and into tomorrow, allowing temperatures to increase a few degrees. For today and tomorrow, highs will be in the low 90's under sunny skies. Overnight, expect lows to be around 70 degrees for both days.
NAM 4 km Temperatures, valid Wednesday 1:00 PM, via COD Meteorology
Our rain chances look to return Thursday as the ridge starts to break down a little; however, these thunderstorms will likely be scattered and not last very long. I would bring an umbrella when you leave for work in the morning, but you may not have to use it.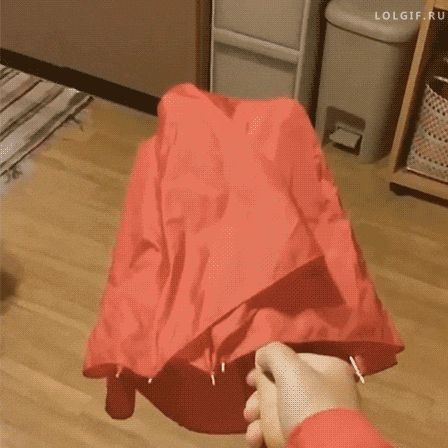 Via Giphy.com
Our daytime temperatures will be a little lower Thursday with highs right around 90 degrees, but lows for the evening will still be in the low 70's.
---
Extended Outlook
Rain and thunderstorm chances look to ramp up starting Friday and into the weekend with dry conditions returning by early next week. Also, over the next 6-10 day period, the Climate Prediction Center believes our area will see above average temperatures. Oh, goody.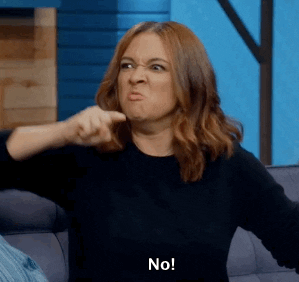 Via Giphy.com
Well, that's all I got for y'all! Make sure to follow@WxOrNotBG on Twitter and like Landon Hampton on Facebook for the latest weather information. Have a wonderful week and stay cool!