Real Time Bowling Green Weather Radar:
---
Today 12/12 – Isolated AM Showers; Partly Cloudy – High 73° / Tonight – Partly Cloudy – Low 59°
Today, some isolated showers may be possible in the morning hours. A longwave trough will be located to the west of the region. Southwesterly winds aloft and in the mid levels will aid in the development of the warming trend noted over the past few days.
This will lead to partly cloudy skies during the afternoon with highs around 73°!
Tonight will bring partly cloudy skies with a low around 59°.
Sunday 12/13 – Partly Cloudy; Windy – High 75° / Sun Night – Showers & Isol'd Storms – Low 55°
The upper level trough will continue to move closer to the region on Sunday. This will lead to widespread divergence aloft over the region on Sunday. This may strengthen wind fields, increasing warm air advection from the south. Partly cloudy skies in the afternoon will accompany highs in the mid 70s.
Wind speeds in the mid levels around sunset will be around 80 to 90 knots. Wind speeds in the low levels will be around 60 to 70 knots. Very marginal amounts of instability may lead to isolated thunderstorms along the cold front. A few storms may contain strong winds as they move through the region.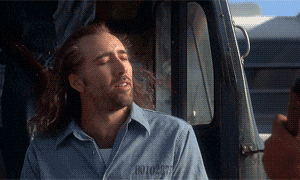 Sunday night will bring continued isolated showers and thunderstorm chances, lows will be in the mid 50s.
Monday 12/14 – Isolated Showers; Mostly Cloudy – High 55° / Mon Night – Partly Cloudy – Low 41°
Showers should depart the region on Monday morning. High pressure will begin to move into the region after the cold front moves to the east. Highs will be a bit cooler, around 55°.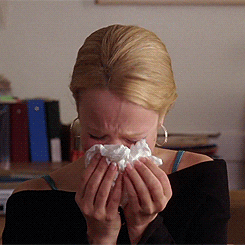 Partly cloudy skies will be in the region on Monday night. Lows will be in the low 40s.
That should wrap up this forecast. Be sure to get out and enjoy a beautiful Saturday. Follow @WxOrNotBG for the latest Bowling Green weather information!