Real Time Bowling Green Weather Radar:
---
Today 6/15 – Mostly Sunny; Isolated T-Storms; Hot – High 94° / Tonight – Partly Cloudy – Low 73°
A persistent mid to upper level ridge will remain in place across the southeastern United States. This places our region in southerly flow. The southerly flow will continue to pump hot and moist air into south-central Kentucky.
Much like the past several days, mostly sunny skies will remain likely through much of the day. However, we can't rule out the possibility of widely scattered pop-up showers and thunderstorms across the region. Some of these will likely produce brief, heavy rain as precipitable water values will be just under 2″, indicating a moist atmosphere is in place. Those places that remain dry will likely have the hottest day of the year thus far. Highs are expected to be around 94°, with some places likely exceeding that.
Any thunderstorms should quickly diminish after sunset. Partly cloudy skies will remain overnight with a low around 73°.
Tuesday 6/16 – Partly Cloudy; Isolated Strong T-Storms – High 91° / Tue Night – Partly Cloudy – Low 72°
A boundary will sag across the region on Tuesday. This will complicate the forecast just a tad. Some models pull this boundary a bit more north than some of the other models. However, one thing is for certain: our string of 90° should continue across the region.
Thunderstorms may fire along this boundary – wherever it does end up. The thunderstorms may be a bit more organized than the pop-up showers and storms of late. Thus, I can't completely rule out a strong storm capable of strong wind and small hail.
As before, thunderstorms should diminish in coverage and intensity after sunset. Lows will be around 72°.
Wednesday 6/17 – Mostly Sunny – High 93° / Wed Night – Isolated Thunderstorms – Low 72°
Wednesday will bring a fairly nice day to the region. However, there is a wild card in the forecast. A small tropical disturbance will enter the Texas Gulf Coast tomorrow.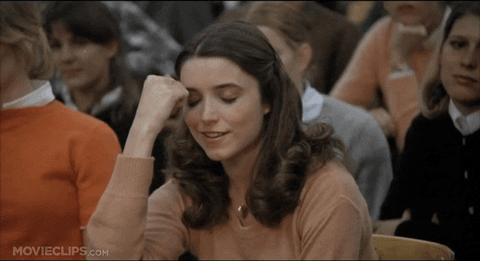 This will eventually track to the north on Wednesday. There is a lack of agreement on the models as to where this disturbance ends up. Any "wobble" in the track will be the difference in a nice day and a rainy day. As for now, I'm leaning toward the former.
Isolated thunderstorms may be possible on Wednesday night as the tropical disturbance gets absorbed into the large scale weather pattern across the United States. The tropical disturbance may contribute to the development of a low level jet (see above) across and just north of the region on Wednesday night. If this does occur, some isolated strong storms cannot be ruled out. Lows will be around 72° once more.
That should wrap up this post, be sure to follow @WxOrNotBG, @WarrenCountyWX, and @wkuCHAOS for the latest Bowling Green weather updates. Have a great day!