Real Time Bowling Green Radar:
---
It's time folks…
The weather is so nice, it's time for a gif only post!
Today 3/15 – Warm; Nice; Mostly Clear – High 66° / Tonight – Partly Cloudy – Low 39°
Today will feature some very nice weather across the region due to some high pressure in place. High pressure should move those pesky clouds out of the region, leaving us with mostly clear skies throughout a majority of the day. Highs will likely top out around 66° with light winds.
My reaction to finding this string of nice weather:
Tonight will bring partly cloudy skies to the region with a low of 39°.
Monday 3/16 – Warm; Nice; Breezy – High 72° / Mon Night – Mostly Clear – Low 48°
By Monday, that high pressure system will have moved to the south of the region, providing the area with a nice southerly breeze. This breeze will help usher in some warmer temperatures as well as a few clouds to the region. Highs should rise to around 72° under the influence of southwesterly winds from 10 to 15 mph.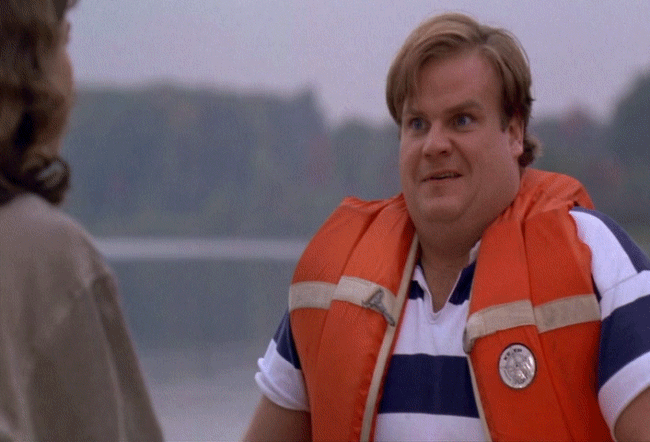 Monday night will bring mostly clear conditions to the region with lows in the upper 40s.
Tuesday 3/17 – Warm; Breezy – High 69° / Tue Night – Partly Cloudy; Windy; Cool – Low 34° 
On Tuesday, a weak cold front will move through the region. This will knock temperatures back just a few degrees, however it will still be quite nice out. Highs will reach the upper 60s under mostly cloudy skies before the front moves through. The current thinking is that this should be a moisture-starved front, thus no precipitation is expected at this time. Seriously, I just wanna…
Tuesday night will bring partly cloudy skies to the region. Some gusty winds will also be possible after the front moves through. Some gusts may be as high as 25 mph. Lows will drop down into the mid to low 30s across the region.
That should wrap up this forecast. Be sure to follow @WxOrNotBG and @WarrenCountyWX for the latest Bowling Green weather information.